hello welcome may. however it's too late but nope just for me. lol :p. ngg.. i just wanna share a few thing which making me so damnly envy me. may may may? what's month is it? this month is a month i'll get newly age. I'M YOUNG. I TOWARD TO SIXTEEN. HOW WONDERFUL GUYS! sorry. let's check my wishlist....
3. idekuhandmade.blogspot.com
4. all about lady antebellum :D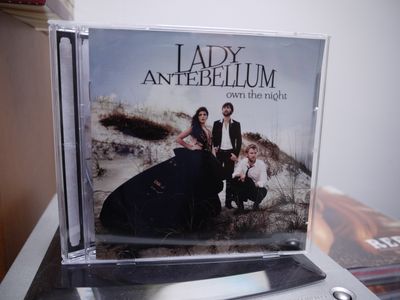 5. that's ridiculous to say. but i have to say ...
IPAD 3! Apple please send one to my home. ilobu
just 5, but in my deep brain a lot of thing running that display how great they are. mmmm... especially
comedy novel. i can share in another time.
somehow, .........ASDFGHJKL i wanna go to someplace like in movie. HAHAHAHA. or get a love story like in some ROMANTIC movie. hey there i hope you know :p
just for fun i give you a great video from fantastic song...
pray for me. :D wish me luck to have them in my big hug. especially ... :)